What does "busy" mean to you?

I recently had a conversation with someone who I had not talked to in a while. We briefly chatted and she commented that since she sees me less I must be busy. I know she meant no harm but "being busy" is not a badge I want to carry.
"Busy" implies overwhelm, lack of direction, and expending energy for the sake of expending energy. Think hamster on a wheel.

As someone who mentally processes a lot, "busy" moments sometimes come. But my goal is NOT to be busy. My aim in life is to be intentional. Here are some key strategies that I use to make that happen:
1) Establish your values.
When you don't know what you stand for, you don't know what truly matters to you. And if you don't know what truly matters to you, you will find yourself at the whim of everyone else's agenda. Clearly define your values.
2) Set your priorities.
Identify the top 4 or 5 priorities in your life right now. Once they are in ranked order, check it against the way you spend your time. Your priorities are your values in action.
3) Cut what doesn't match your values and priorities, and keep what does.
Your time is a valuable container. When you choose to add to your schedule, that very well means something will need to come out. And if there is an activity you're doing that does not reflect your values and priorities, that activity is pushing the busyness needle in your life. Find a way to let that thing go.
4) Protect and maintain your intention.
This can be the toughest part, especially when it means letting go of relationships or roles that have come to define you. Remember, your priorities are what matters most. It won't be easy but definitely worth it.
If volunteering is taking time away from being available for your kids, let it go.
If you're struggling to start your business because there's always "one more thing" to do, put a cap on those "things" and find a way to move those tasks off your plate.


If you are an "overthinker" needing help with any of these strategies, I invite you to join my
free Facebook community
. Once you're in, go through the
"Bulletproof Your Family" training
in the Guides section. Both are free and available to help you move from frustration to freedom. You can DO this.
08/03/2021 10:00 AM Central
Lydia Eppic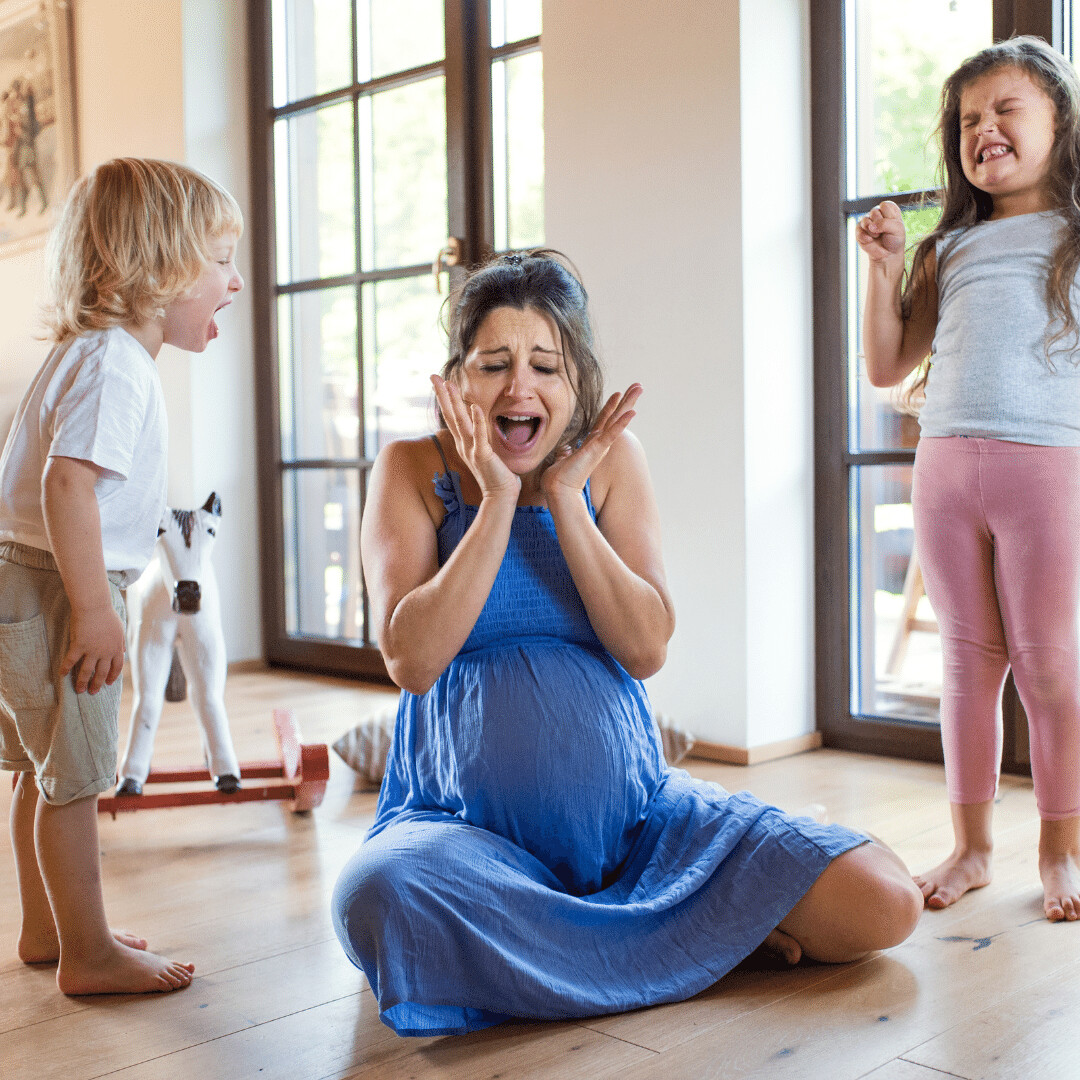 Making the transition from the corporate world to full-time stay at home mom life can be rewarding. But something that is talked about less frequently is the grief and guilt that associated with leaving the workforce. For many of us, we loved our jobs and felt great satisfaction in the way that we contributed to our field. But our desire to stay at home and care for our kiddos took priority.
If you are feeling lonely, burned out, confused, or even just sad, know that you are not alone. I battled with feeling ungrateful, guilty and overall angry with being "stuck" with caring for my babies. After years of learning to pave my own way in motherhood, here are a few action steps that helped me with the overwhelm.
Read more...
Jul 26, 2020 11:42 PM Central
Lydia Eppic
When my husband and I talked about having kids, I fully expected to enroll them in traditional school once they got to kindergarten. But now... we are launching into homeschooling! Here are four points to ponder.
Read more...