Jul 26, 2020 11:42 PM Central
Lydia Eppic
When my husband and I talked about having kids, I fully expected to enroll them in traditional school once they got to kindergarten. But now... we are launching into homeschooling! Here are four points to ponder.
Read more...
07/01/2020 04:00 AM Central
Lydia Eppic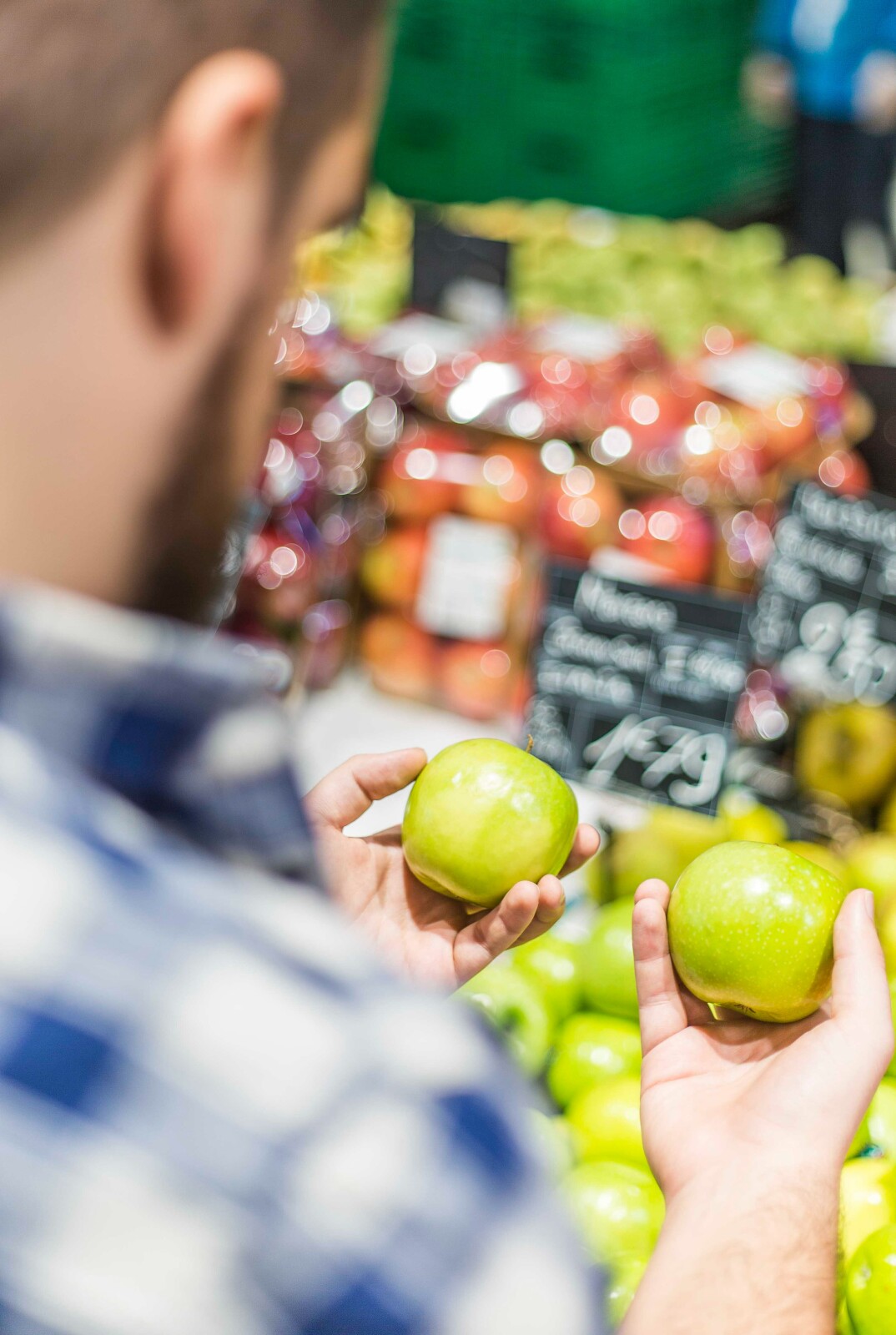 It's the start of the day, the kids are losing it, and you're wondering, "What are we gonna eat today?" Chances are you will have some healthy foods, but how much is enough? You're willing to eat "clean" but your family… not so much.
Read more...