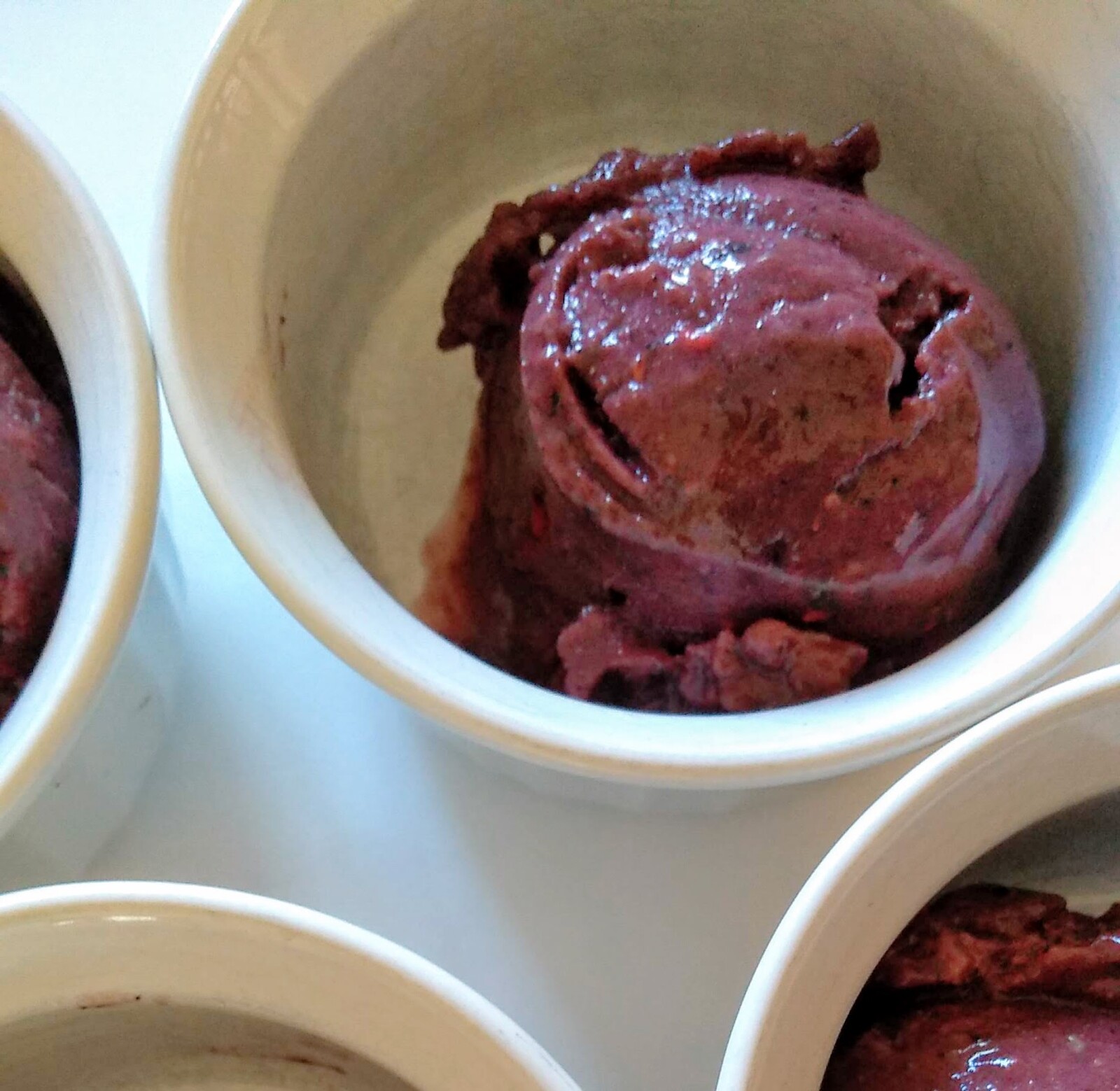 Ah, Passover. It's a time to connect with family and remember the beautiful journey from slavery to freedom, physically and spiritually. It's also a time where things have to get creative in the kitchen as you remove hametz (leaven) from your home and diet for seven days. This means no ingredients or recipes that rise - no yeast or baking powder, no muffins or (most) cakes.
Read more...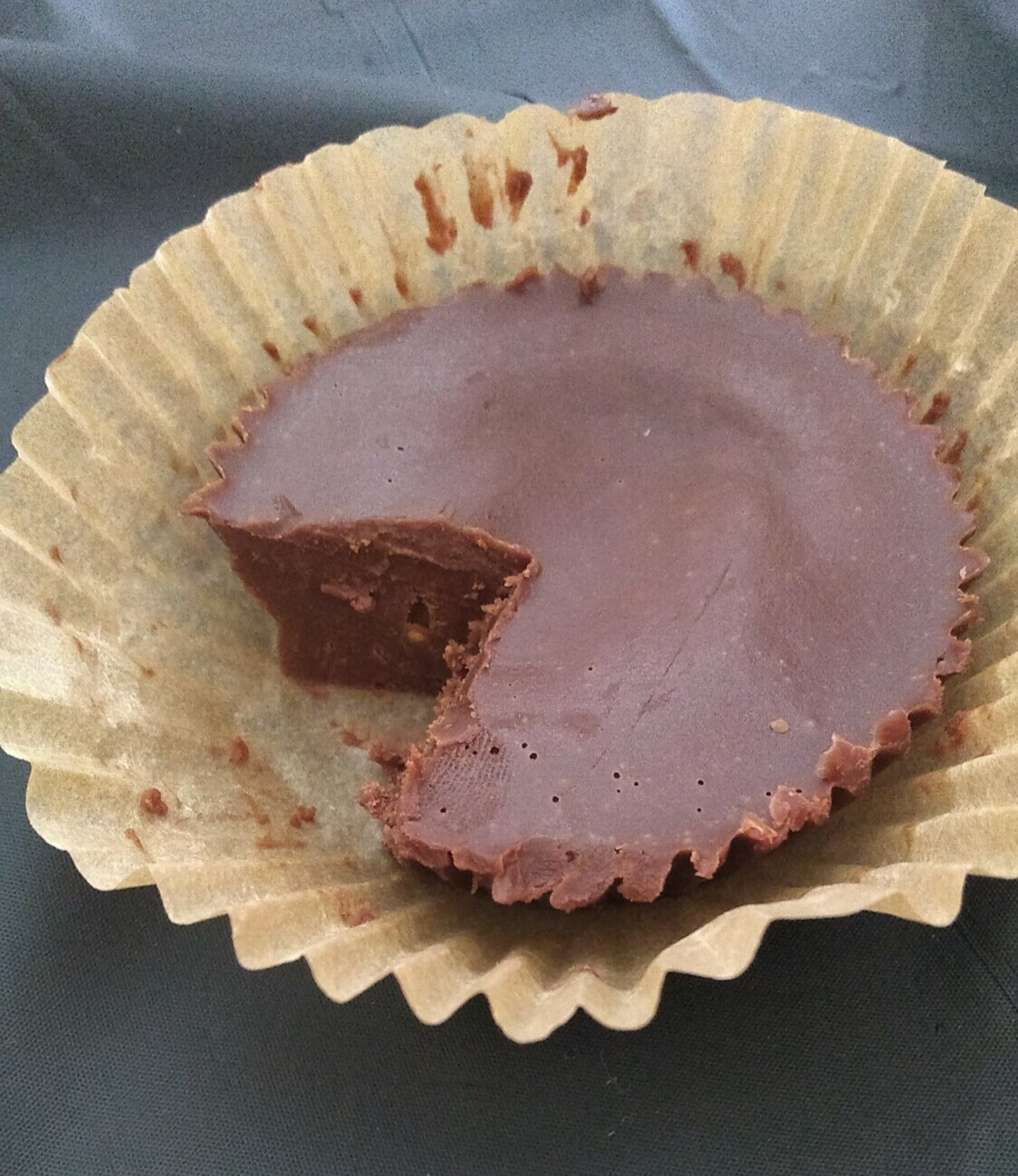 As a mom on the go it's easy to skip breakfast and feel the slump in energy.
So when I discovered a recipe that involves good fats, clean protein and a touch of sweetness, the results were reminiscent of peanut butter cups and are borderline addicting (#frfr).
I love this recipe because it is super simple to make and a quick grab-n-go option when you need a caloric boost.
Or chocolate boost. Whichever floats your boat. lol


Read more...