Very few foods get me legit excited. Brussels sprouts are definitely one of them.
Not only are they good for you, sprouts can be more than a sidepiece with your Christmas dinner. You can make a whole meal with them.
Read more...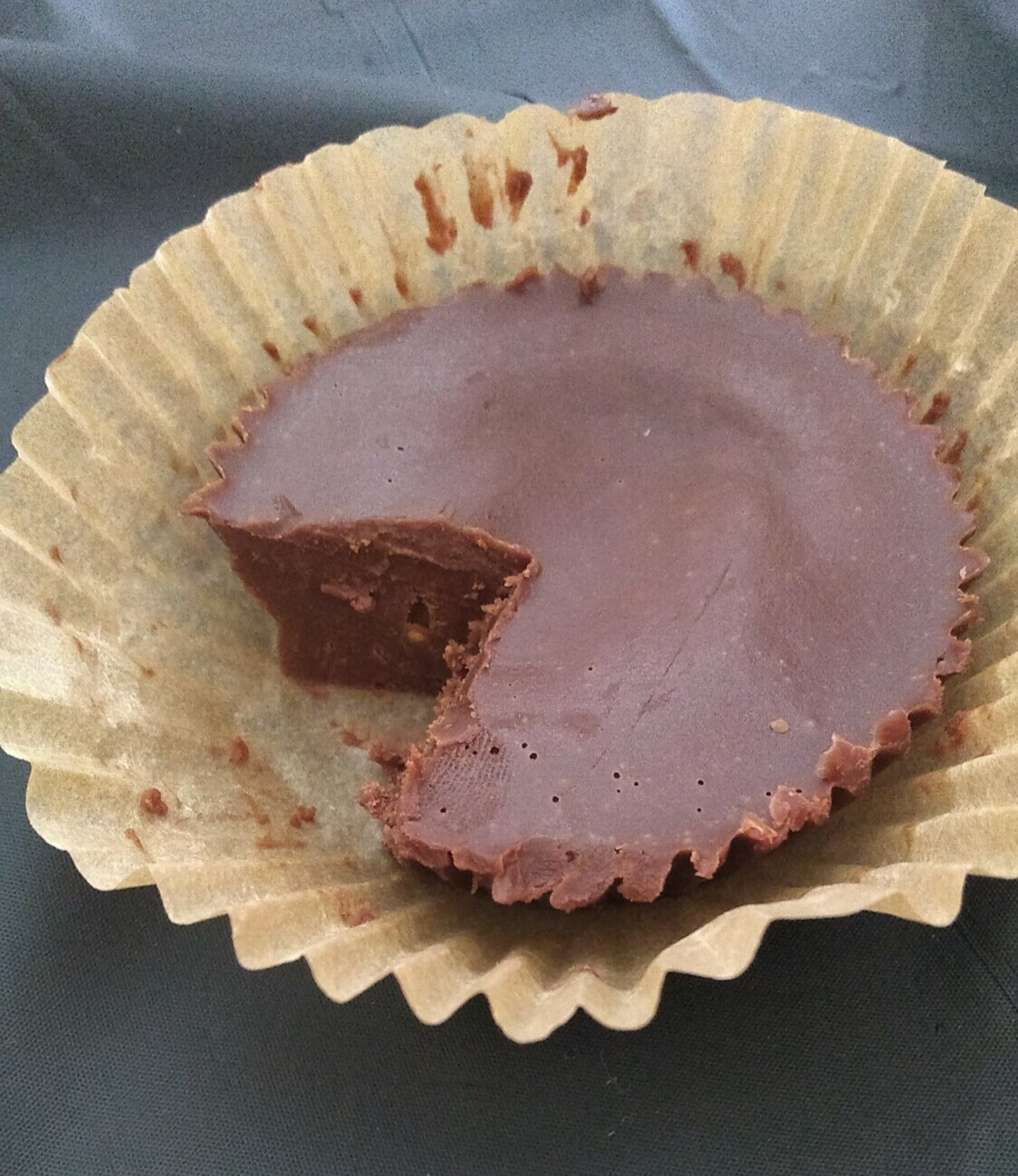 As a mom on the go it's easy to skip breakfast and feel the slump in energy.
So when I discovered a recipe that involves good fats, clean protein and a touch of sweetness, the results were reminiscent of peanut butter cups and are borderline addicting (#frfr).
I love this recipe because it is super simple to make and a quick grab-n-go option when you need a caloric boost.
Or chocolate boost. Whichever floats your boat. lol


Read more...