Aug 19, 2021 01:29 PM Central
Lydia Eppic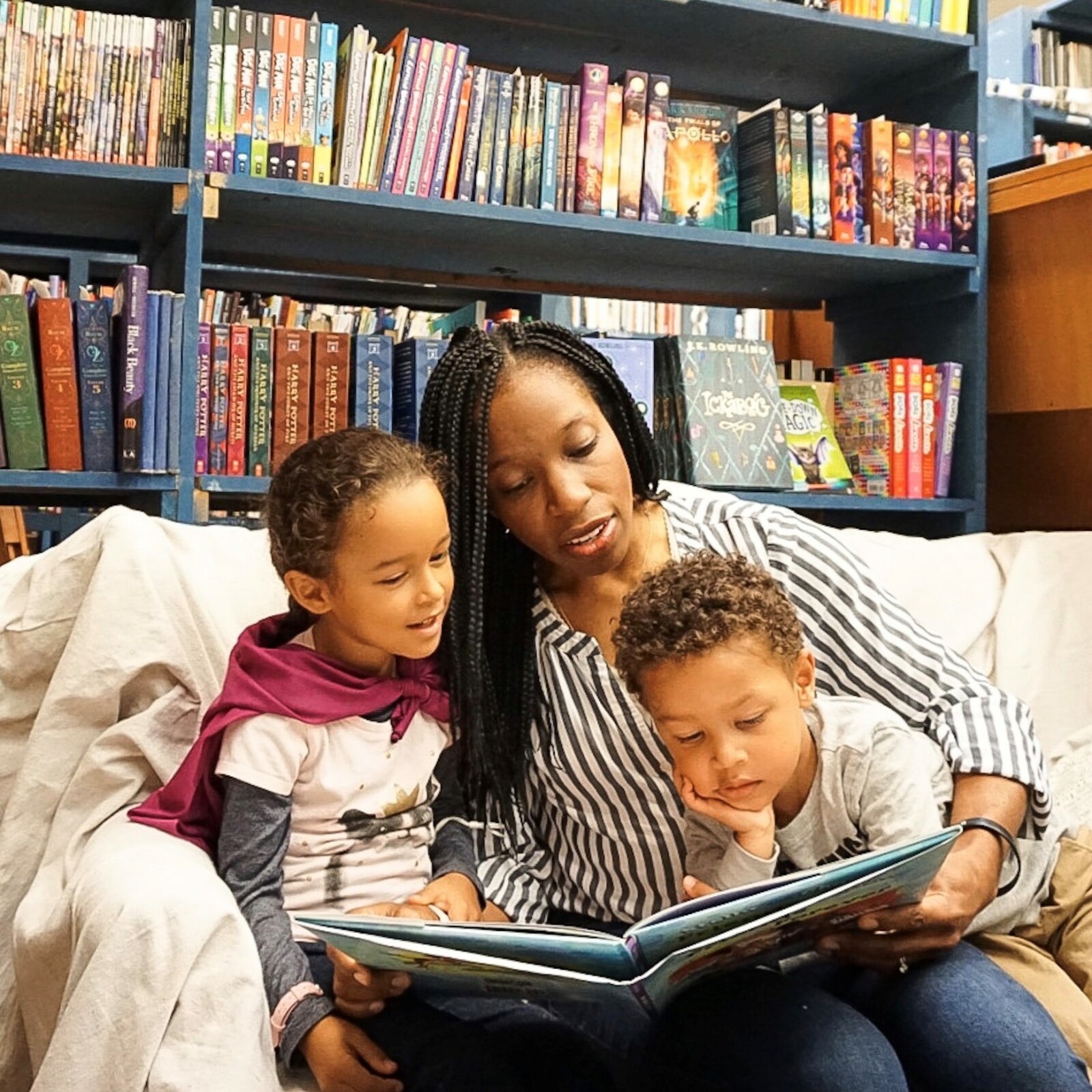 One of the questions I get asked a lot is -- How do you do it all?!?
* Homeschooling
* Cooking wholesome meals for my family
* Driving my kids to their co-op
* Rockclimbing
* Building a business
* Spending quality time with my crew
* And alllll the other things.
It is a lot, friend… AND here are four secrets to keeping a peaceful schedule. Are you ready?
#1 Know Your Family's Priorities
I know! Telling you to get more organized might have seemed easier. But here is the thing. If you haven't sat down and really thought about what is important to you and your family, it can make it really difficult to filter what gets added to the schedule and what doesn't. One of the best ways to figure this out is to sit down and write it out. You can click here for a free printable to make finding your top priorities easy and efficient!
#2 Include Your Family In the Conversation
It is important to remember that this is about cultivating family priorities. Don't be afraid to invite your family into the conversation. Does your child enjoy violin lessons, soccer, and robotics? If so, that is great! But if there are a few that "spark less joy," it may be a good time to reconsider that commitment. The same goes for adults. Are you volunteering for things at work out of obligation? Are there other ways that you contribute that won't take up as much of your time? Once you can see your priorities on paper, it makes it easier to decide what stays and what goes.
#3 Take A Hard Look At Your Schedule
Now that you have established your priorities, the next step is to take a good long look at your current schedule and lifestyle. This part can be difficult at first, but try to work through it without judgment. It will take some give and take on everyone's part to get into a groove that works. Be patient and kind with yourself as you begin the process of editing your time to align with your values. It is hard work but so worth it!
#4 Protect Your Peace
You may have some guilt once you have created a set of family values in regards to how you spend your time. Some of this guilt may come from internal insecurities, or from others who are having difficulties respecting your new set of boundaries. But hear me when I say this:
You are not a bad mama for not attending that birthday party, skipping that non-mandatory after-work meeting, not enrolling your kid in a 7th sport, or buying store-bought cupcakes for the school's PTA function. You are a WISE one.
The idea is to keep what serves you and do the brave work of getting rid of what doesn't. Saying no to things that don't serve you makes space in your life for the things that do.
If these tips were helpful to you, I would love for you to join me in The Millenials Guide: Corporate to Motherhood for more support on this topic.
Be well friends! xo

Photo Cred: @mamascollectionvol.1