Jul 13, 2021 07:20 AM Central
Lydia Eppic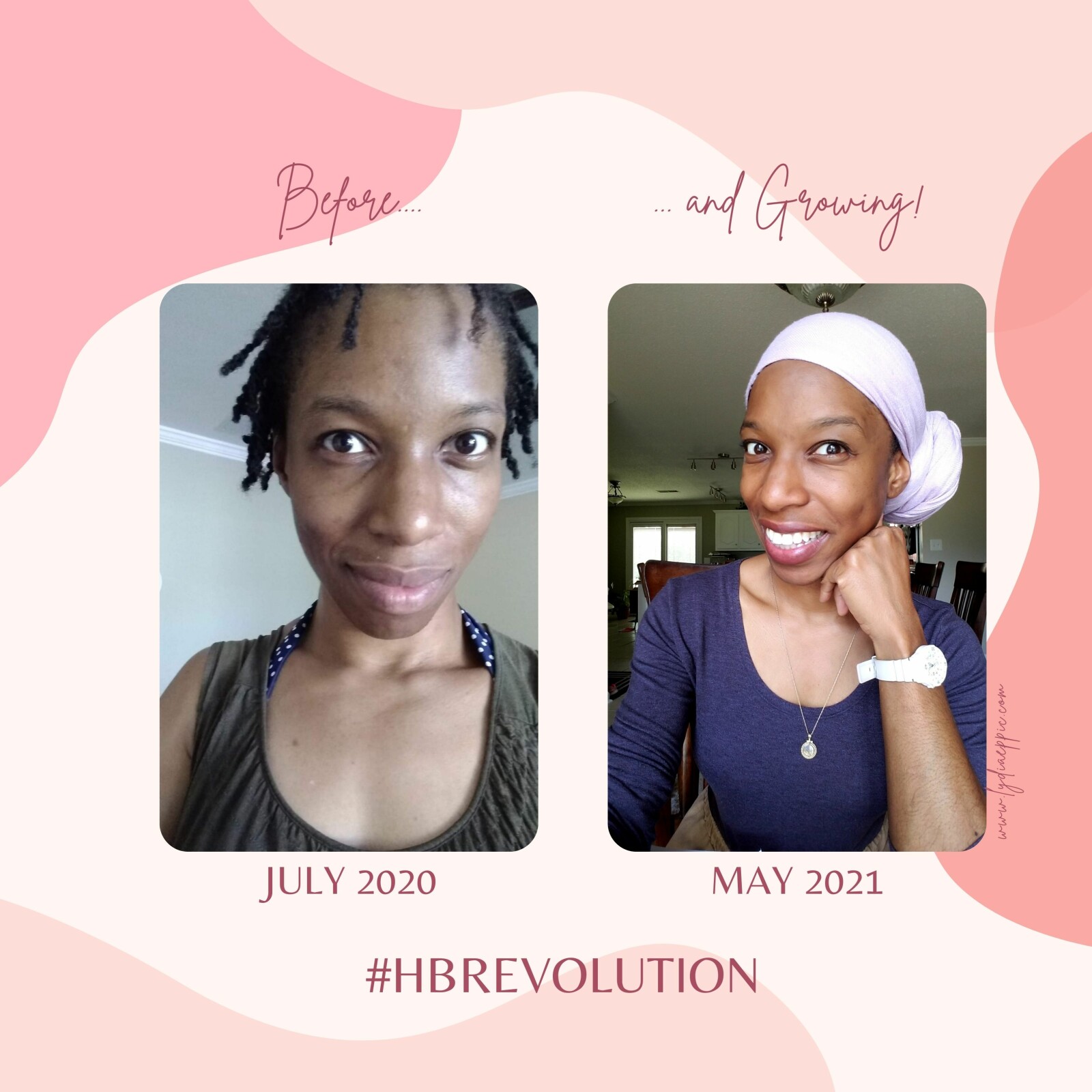 What is HBR?
Home Based Revolution (HBR): a movement to revolutionize the world by bringing families to the marketplace.

My life before HBR was an empty one. It was more driven by how I looked showing up versus being myself. For seven years, I felt like a fish out of water in motherhood & life with little belief in myself. I floundered in my "hobby" businesses and did little personal development. On the outside, I was striving and hustling, pushing to be good enough and appear put together... but I was crumbling inside.

I knew the ugly truth. I felt stuck. I felt tired. I felt unworthy. And I ultimately felt that being me was not enough (or, in some cases, too much). I needed help.

Enter one spunky, fun, caring, absolutely adorable woman named
Martha Krejci
. I watched her loving life, showing up hustle-free and caring for others -- being completely herself. AND having massive growth and impact. All this while being her true self and working less than 10 hours a week?! I was floored.

So when Martha offered me to join her new program - a case study, if you will - I hesitated at first but then decided to give it a try.
That program was Home Based Revolution.


HBR is truly revolutionary... a one-time payment for lifetime access to business resources. Plus, LIVE weekly coaching for the rest of my LIFE. All for a portion of the cost to travel to a weekend international business convention. All for half the cost of buying hours upon hours of business development courses with basically no guidance. After spending thousands of dollars on these with little result, I was IN.

Most importantly, Martha was the catalyst to my most awesome, inspiring friendships. Their love, support, and constant belief in my true self sparked something.
Through mindset work, trial and error, prayer, and plenty of "I love you so much" moments, my confidence started to grow.

And grow. And grow…

These pictures speak to the powerful transformation that is HBR.
| | |
| --- | --- |
| July 13, 2020 | May 14, 2021 |
I found and continue to discover the strength of my voice and my giftings. And now I am thrilled to say that I love the work that I do! Something that I never thought I'd be able to do as a stay-at-home mom with two youngsters.
I believe in my true self! And now my confidence is real.

If my story in any way resonates with you,
message me and let's talk
. Nothing compares to living in the purpose and meaning of who you were created to be. Once you've found it, tasted it, and experienced your true purpose, nothing else satisfies.