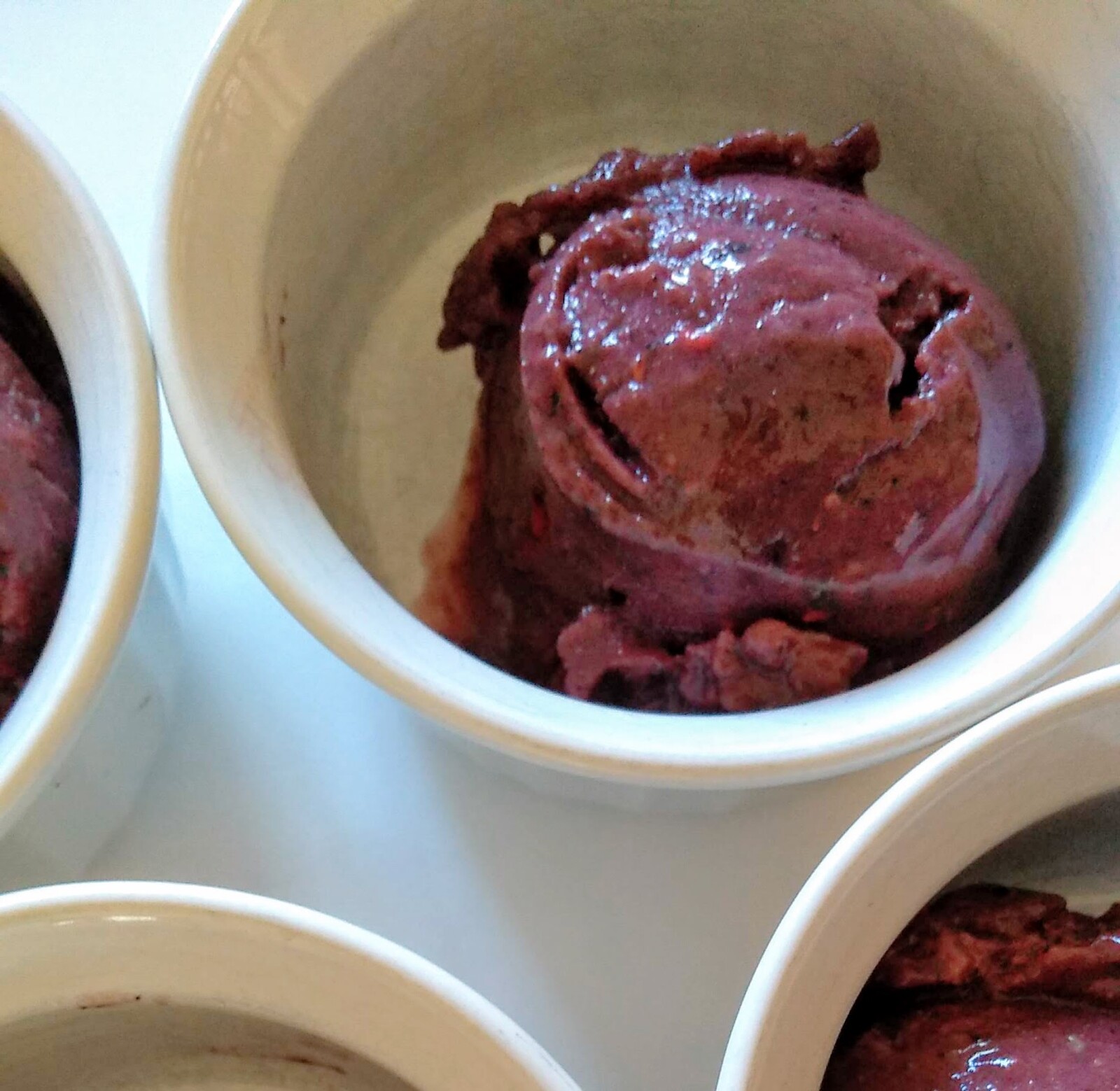 Ah, Passover. It's a time to connect with family and remember the beautiful journey from slavery to freedom, physically and spiritually. It's also a time where things have to get creative in the kitchen as you remove hametz (leaven) from your home and diet for seven days. This means no ingredients or recipes that rise - no yeast or baking powder, no muffins or (most) cakes.
Having restrictions on what you eat and can make cooking and baking feel overwhelming. But don't fret!
There are still a great variety of options if you look carefully and get creative.
Some of my top Passover-approved desserts are simple and, quite frankly, are my favorites to enjoy in the springtime and well into summer.
Here are my Top 3 Passover dessert recipes: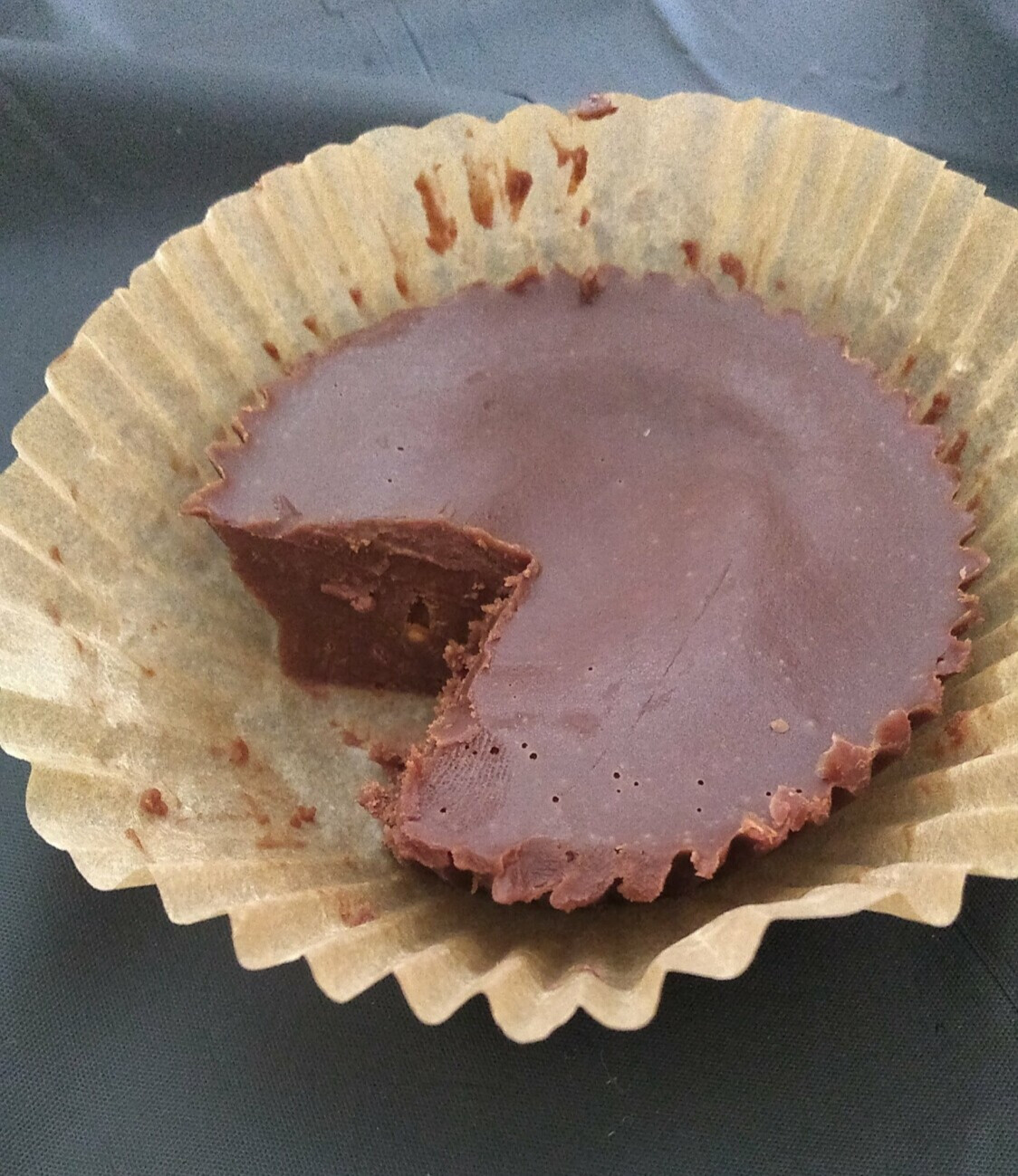 1.
Spiced Chocolate Bombs
: Make the recipe as directed or, for a brighter flavor, substitute Thieves Vitality with Orange Vitality essential oil. Chocolate orange? Yes, please!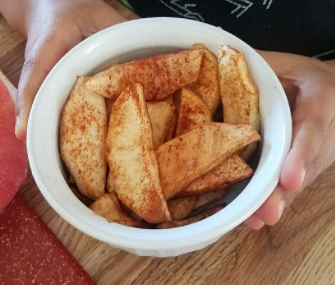 2.
Baked Apple Slices
: Although we treat this as a snack, it is a delicious option for a family dessert. Peel, core and slice two apples per person and prepare as directed. Served with whipped cream, it's like a crustless apple pie.
3.

Mixed Berry Sparkling Sorbet:
This one is just downright fun! The flavor is sweet with a tart edge, enhanced by the sparkling water. Plus it's a great sneaky greens treat :)
---
Mixed Berry Sparkling Sorbet
Start to Finish: 10 minutes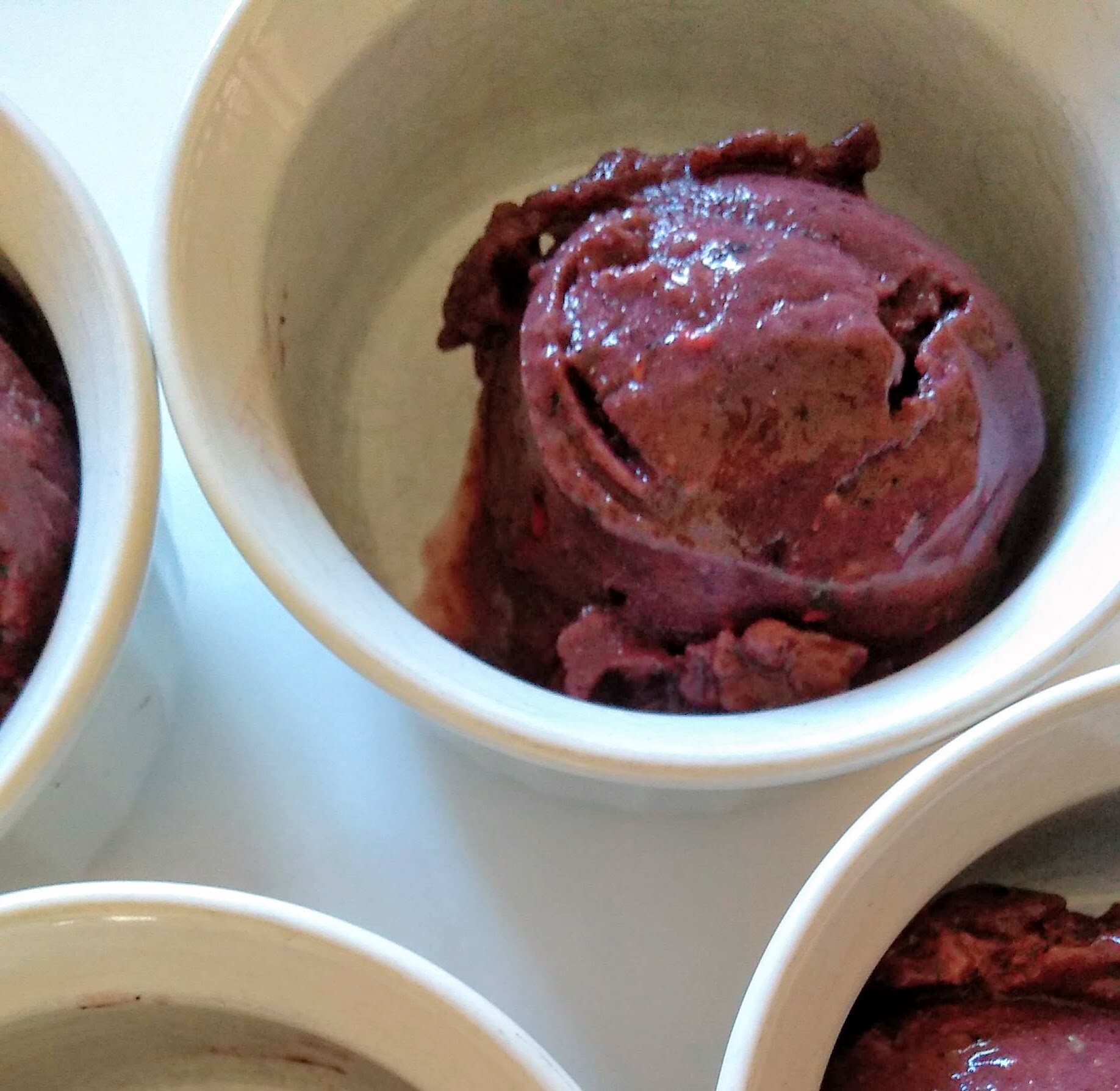 ¼ cup organic baby spinach
½ cup mixed berries, frozen
1) In a blender, add the ingredients in the listed order.
2) Blend until smooth. If all your fruits are frozen, be prepared to push them down with a tamper to blend - it will be thick!
3) Serve immediately or scoop into a freezer-friendly container.
Keep frozen. When serving, let thaw for 15 minutes to soften. Makes 4-6 servings.

---
I hope this helps you with ideas to enjoy during Passover and all year round. Have you made one of these recipes? Share your results and tag
@heylydiaeppic
to let me know what you think.
I appreciate you + your feedback!