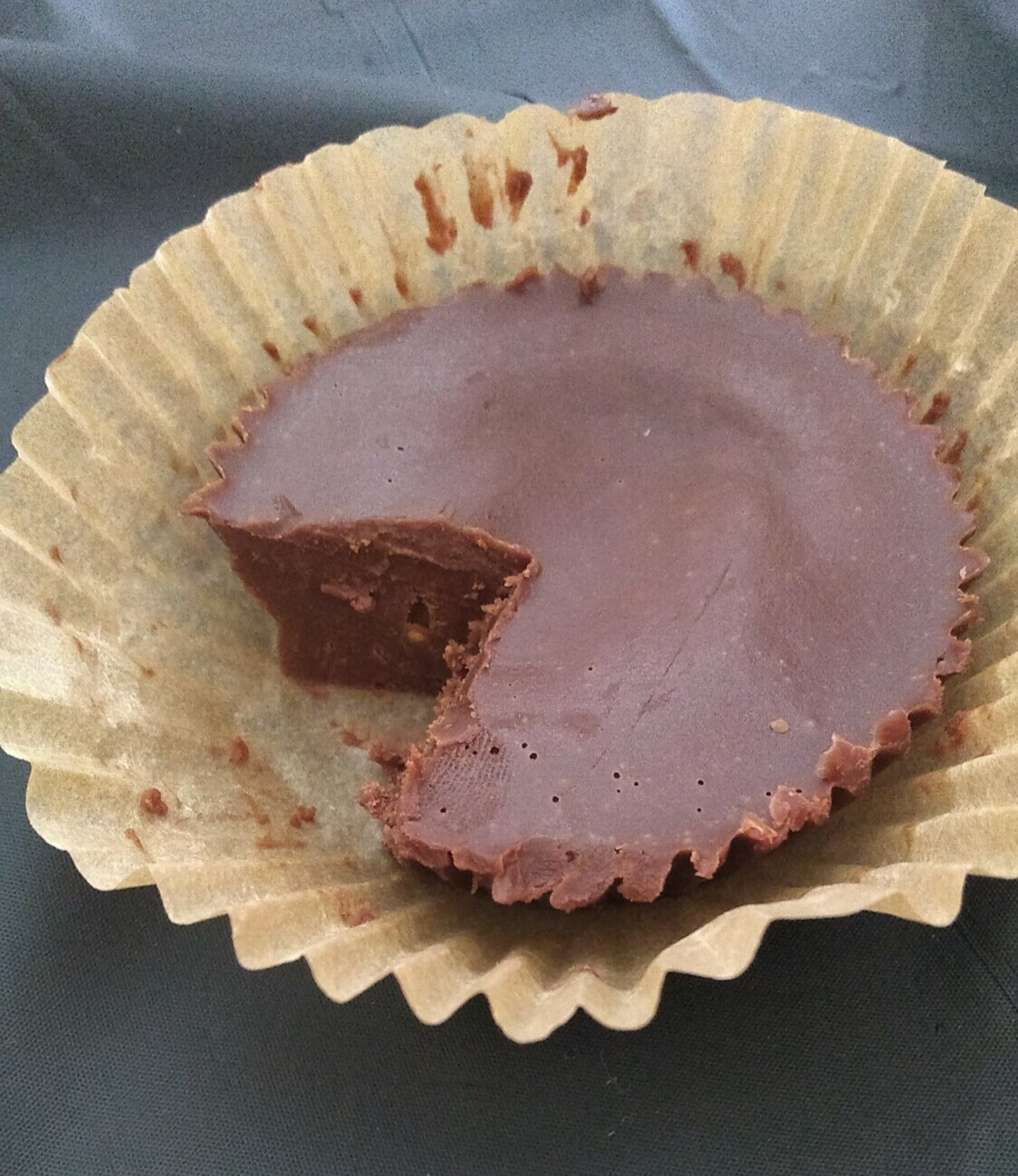 Ah, the healthy indulgent snack.
It is the holy grail of every plant-based patron, especially when it reminds you of a favorite childhood treat.
So when I discovered a recipe that involves good fats, clean protein and a touch of sweetness, the results were reminiscent of peanut butter cups and are borderline addicting (#frfr).

Enter the spiced chocolate bomb. And y'all, they are DA BOMB.



These chocolate bombs are a nod to the popular keto bombs recipes you see everywhere...
Protein + Fat = Sustained Energy
As a mom on the go it's easy to skip breakfast and feel the slump in energy. I love this recipe because it is super simple to make and a quick grab-n-go option when you need a caloric boost. Or chocolate boost. Whichever floats your boat. lol

I originally made Spiced Chocolate Bombs on my birthday as an
online cooking session.
It was so much fun and a happy way to celebrate another lap around the sun.
Since the video, friends and family have been messaging me sharing how much they love these tasty treats… work snacks, girls night in, post-workout celebration - you name it.
And now I share it with you!

The main difference between this recipe and its keto cousins is using adding unrefined sugar plus a splash of flavor.
Vitality essential oils are a concentrated burst of herbs and spices without the gritty, overpowering texture. I use Peppermint for focus, Thieves for a warm soothing flavor, and Ginger for energy.

How about you? What's your healthy go-to snack? Share your faves in the comments.

Did you try this recipe? Let me know how it turned out! Tag @heylydiaeppic on Insta + FB with your photo. I appreciate you + your feedback!



Spiced Chocolate Bombs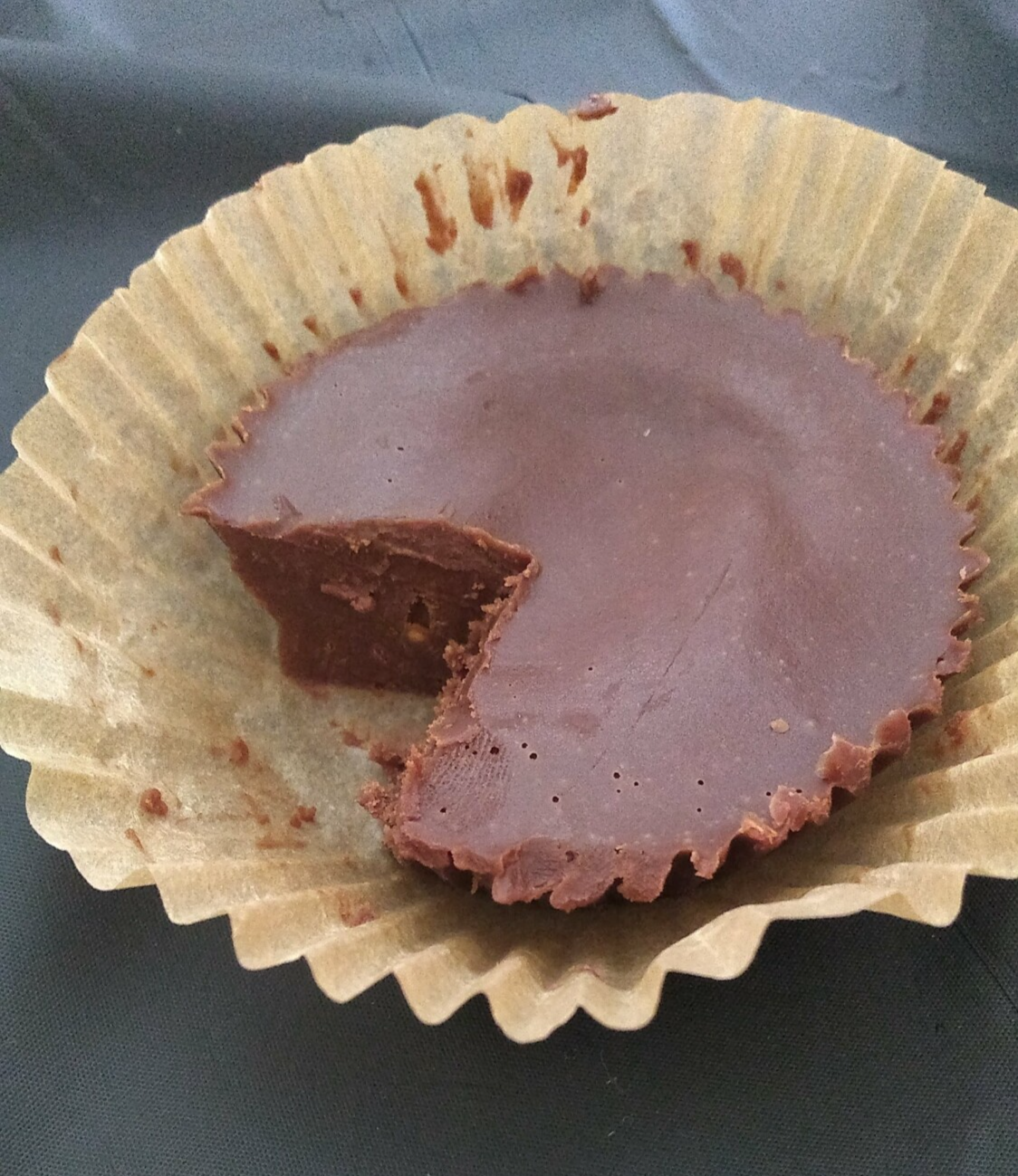 Start to Finish: 45 minutes
½ cup creamy nut butter (we like almond)
½ cup coconut oil, melted
¼ cup unsweetened cocoa powder
5 drops Vitality essential oil (I like to use Thieves, Peppermint, or Ginger)

You will need: Measuring cups, medium glass/stainless steel bowl, metal spoon, cupcake liners; medium muffin tin (optional)

1. Mix all the ingredients in one bowl.

2. In each cupc

ake liner

, pour or scoop the mixture evenly into each section, about one-third full (12 total).

3. Put the muffin tin in the freezer on a level surface. For a fudge like texture, leave to set for 40 minutes.


Store bombs in the freezer, remove just before eating. Serve chilled. Makes 12 servings.
---
This post may contain affiliate links.