Jul 27, 2020 08:58 PM Central
Lydia Eppic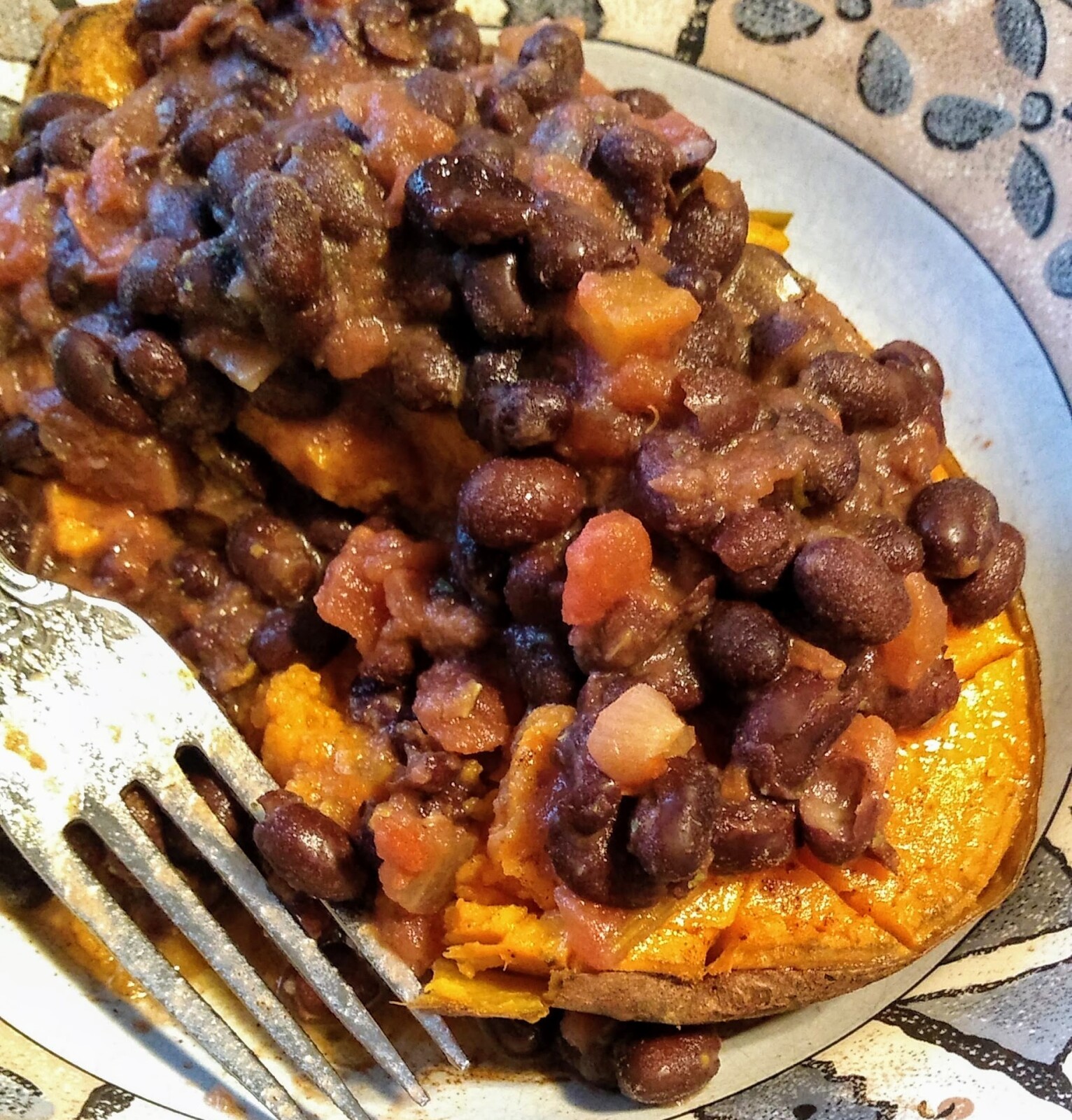 It happened again.

You got caught up in a string of messages, lost track of time, and now your crew is ready to eat.
I got you covered - THIS recipe is just for you!
Three-step Black Bean Salsa takes just minutes to put together. You can eat with GF tortilla chips, baked sweet potato, yellow rice - or simply stand-alone. It's quick and delicious!
3-Step Black Bean Salsa
Two 15 oz can black beans, well rinsed and drained
1 1/2 cups tomato-based salsa (we use Herdez)
1 drop Cilantro Vitality
1 drop Cumin Vitality
Put the black beans and salsa in a saucepan.

Cook at low heat for 5-7 minutes, stirring occasionally.

Remove from heat, then add Cilantro Vitality and Cumin Vitality. Stir in with a metal or wooden spoon.

Serve warm. Makes 6-8 servings.






Ready for more simple tips? Click here to get your FREE "4 Simple Ways" guide.