Jun 8, 2020 02:06 PM Central
Lydia Eppic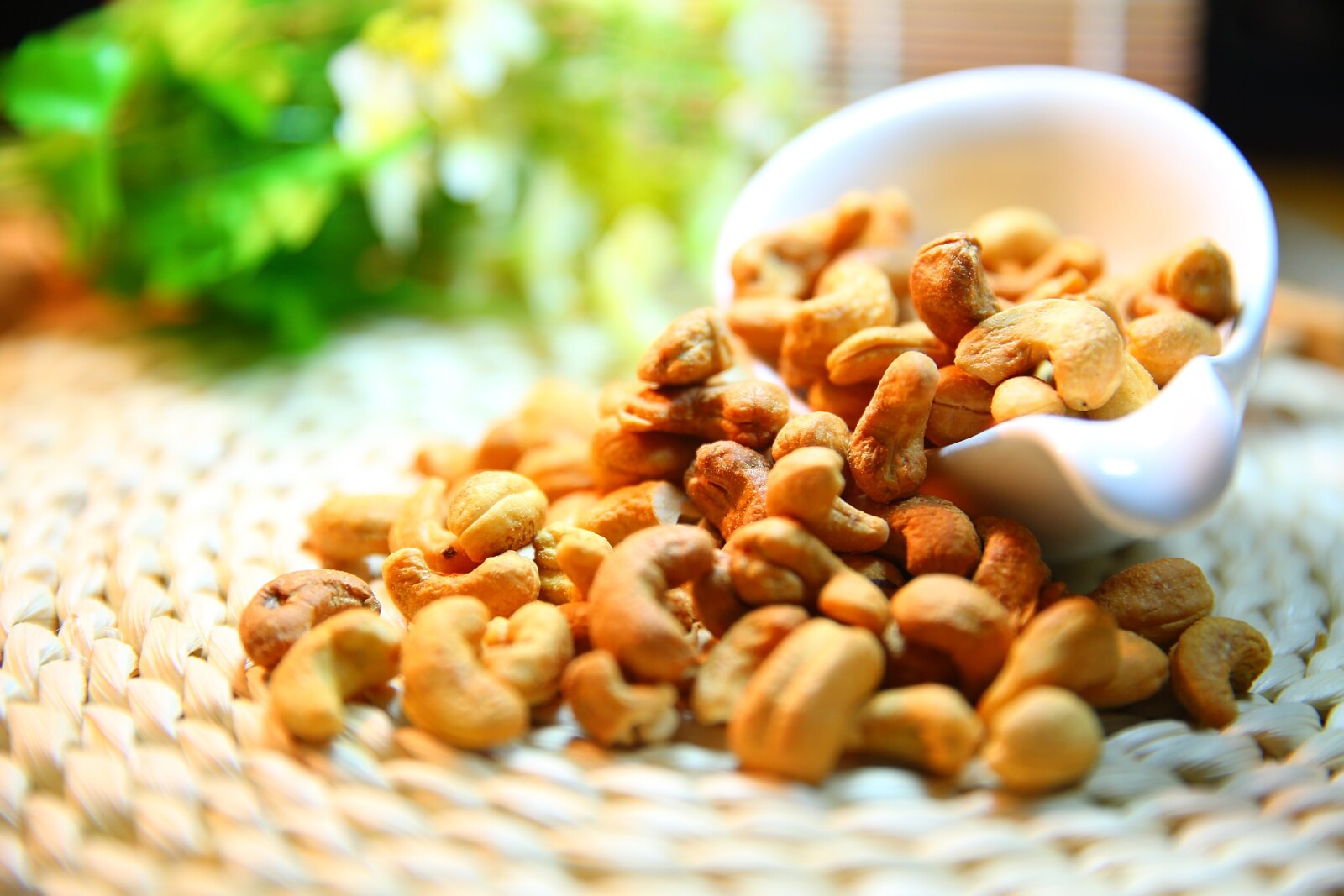 Consuming healthy fats and protein is a must for anyone on a plant-based diet. Cashews are a great protein source as well as unsaturated fats. But did you also know that cashews are a great "gateway" ingredient to a healthier kitchen? Here's how.
When we started to transition to dairy-free, we thought of all the foods we loved to eat and make... ice cream, fettuccine alfredo, eggplant parmesan, yogurt. *mmm* All creamy, all rich, all sooo very delicious. Imagine my surprise to learn that cashews can do it all! Cashews have just the right texture and mild flavor for mimicking our favorite comfort foods.
Here's some of our family's favorites:
Ice Cream: Frozen treats are a must for summer! Soak cashews in hot water for a couple hours, drain and blend smooth to create your base. Then add in vanilla, coconut cream, maple syrup and whatever fruits/flavors you enjoy to make a blue-ribbon ice cream.
Mock Cheese Sauce: there's nothing like a garlicky, creamy pasta sauce - and you can recreate it easily with cashews! Do a hot soak for a couple hours, drain and blend to create your base. Then add garlic, nutritional yeast and other spices to make your sauce.
Parmesan Cheese: Parm is a must for eggplant parmesan, pizza, and garlic bread. This nut cheese is a quick substitute - no soaking required! Just pop your cashews into the food processor with nutritional yeast and spices to make your own tasty sprinkle topping.
And for the ultimate quick and easy, there's always eating raw cashews straight out of the jar! My kids love to snack on them after play time. Great energy boost - even for mamas.
So when you want to "sneak in" recipes to get even the pickiest of eaters on-board with eating healthy, cashews are a great place to start! Look for unsalted raw cashews at your favorite produce or bulk foods store and dive in.
Already a cashew fan? Share your favorite ways to use cashews in the comments!
---
Love this info? Then you'll LOVE my guide "4 Simple Ways". Check it out right here.